Review: Explainable AI
Making sense of the machine for trust and transparency
Add bookmark
---
---
---
PEX Editor Ian Hawkins kicked of proceding by introducing the speaker, Slater Victoroff of Indico. Slater talked us through how AI is helping businesses automate processes that have previously been regarded as highly manual and based around documents. The result? AI is an effective part of the toolkit necessary to improve operational efficiency and drive profitable growth.
Financial services, insurance and other highly regulated industries demand full explainability and auditability into the actions of AI-based processes. But, argues Slater, this should be seen as an opportunity to adopt the technology rather than dismiss it; after all, human decisions are often the ultimate 'black box' as unconscious biases and motivated reasoning will often come into play.
Explainable AI does present challenges, but throughout the presentation we looked at ways to overcome these, and how to turn them to an advantage.
Transparency should be a goal of any automation project in order to create trust in the solutions.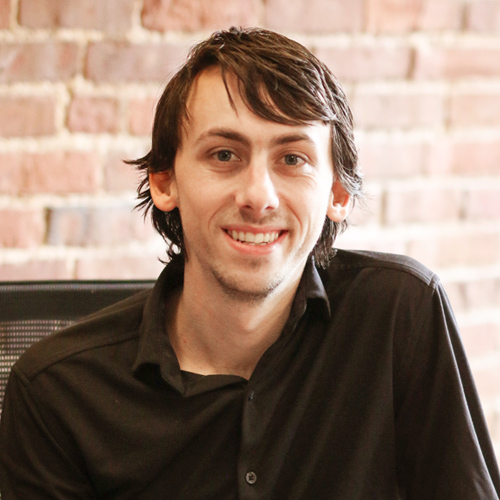 (Once you have registered your details, open the media player and click 'play'.)